History of NAFA
NAFA, the Nordic Anthropological Film Association, is an organization focused on anthropological documentary film that promotes the use and usability of anthropological films/documentaries.
NAFA is an organization for cooperation within the field of visual anthropology and has been active since the mid-1970s. The institutional membership is primarily made up of social anthropological institutions and ethnographic museums in the Nordic countries, plus several regional colleges and media schools. NAFA also has a growing number of individual members in the northern countries and around the world.
One of NAFA`s most important tasks has been to build up an anthropological film collection; for use in teaching and research; a unique collection of classic and more recent ethnographic films, which is matched only by a few of the world's most important and largest ethnographic film collections.
NAFA also arranges an annual International Film Festival and Conference where ethnographic films are shown and discussed with a large audience.
In 2017, NAFA has launched the Journal of Anthropological Film (JAF), a peer-reviewed journal that publishes films that stand alone as original, empirical contributions based on social anthropological research.
You can read more about NAFA's history from founding member Peter Crawford: Crawford, P. I. (2017), 'The Nordic Eye Revisited. NAFA, 1975 to 2015', In: Vallejo, A. and M. P. Peirano (eds.), Film Festivals and Anthropology, Newcastle upon Tyne: Cambridge Scholars Publishing, pp. 179-191. (Access to Russian translation here)
How to become a member of NAFA
The NAFA Film Collection consists of films about how people in all corners of the world live their everyday lives. The films are specially selected for you who teach or study anthropology, cultural studies, cross-cultural communications and so on or who just are interested in the worldwide variation on how people make their living and express their culture and identity. The films are selected from those films in the NAFA archive that have the permission to be shared by NAFA members for non-commercial and educational screenings only. NAFA Members can log in and watch the films in full length.
NAFA Book Series
NAFA publishes the NAFA Book Series in cooperation with Intervention Press. Often, the books are based on proceedings from thematic conferences forming part of the annual ethnographic film festivals. The books are available here: www.intervention.dk. NAFA members are eligible for a 20 % discount.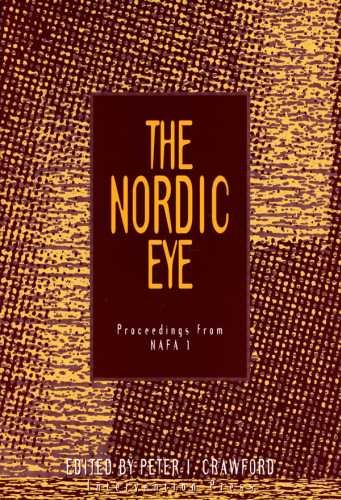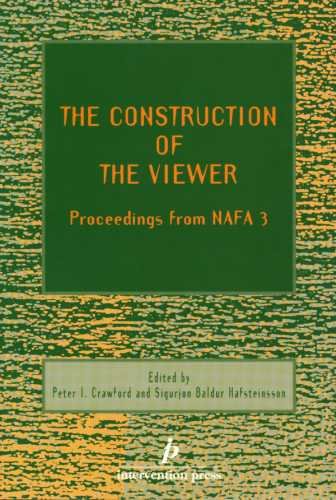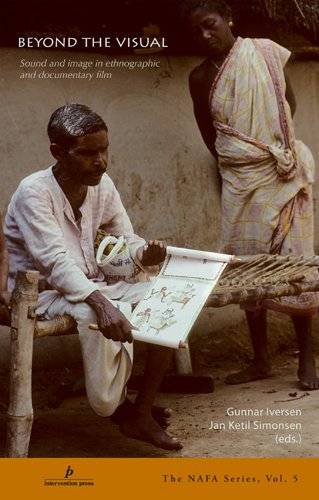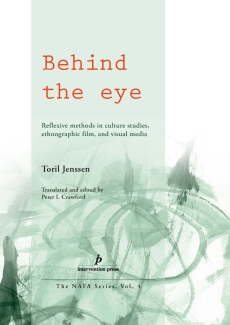 Contact us
For any corrections or inquiries that are not contributions to NAFA Newsletter, please reach out to us on our editorial email.