Here you will find all the NAFA Newsletter issues, starting April 2021. You can access prior newsletters, dating back to 2008, here.
Don't forget to subscribe and receive quarterly updates from the world of visual anthropology.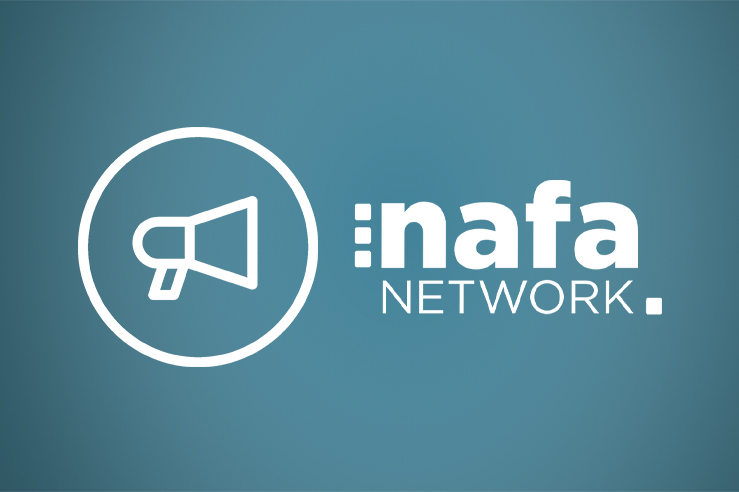 Dear readers, Welcome to the third online edition of the quarterly NAFA Network – the Nordic Anthropological Film Association's newsletter.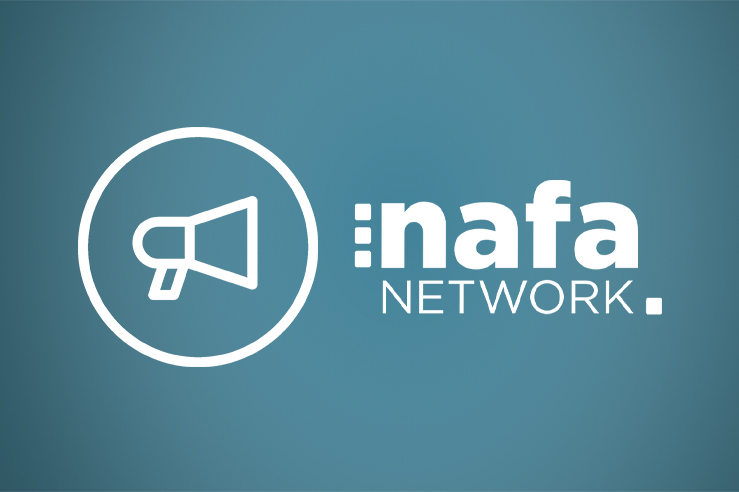 Dear readers, Welcome to the second online edition of the quarterly NAFA Network – the Nordic Anthropological Film Association's newsletter. We hope that some of you can enjoy the summer […]

We are very excited to welcome you to our, and your, new home. For the last couple of months (let's be honest, years…), we've been working hard to establish a […]