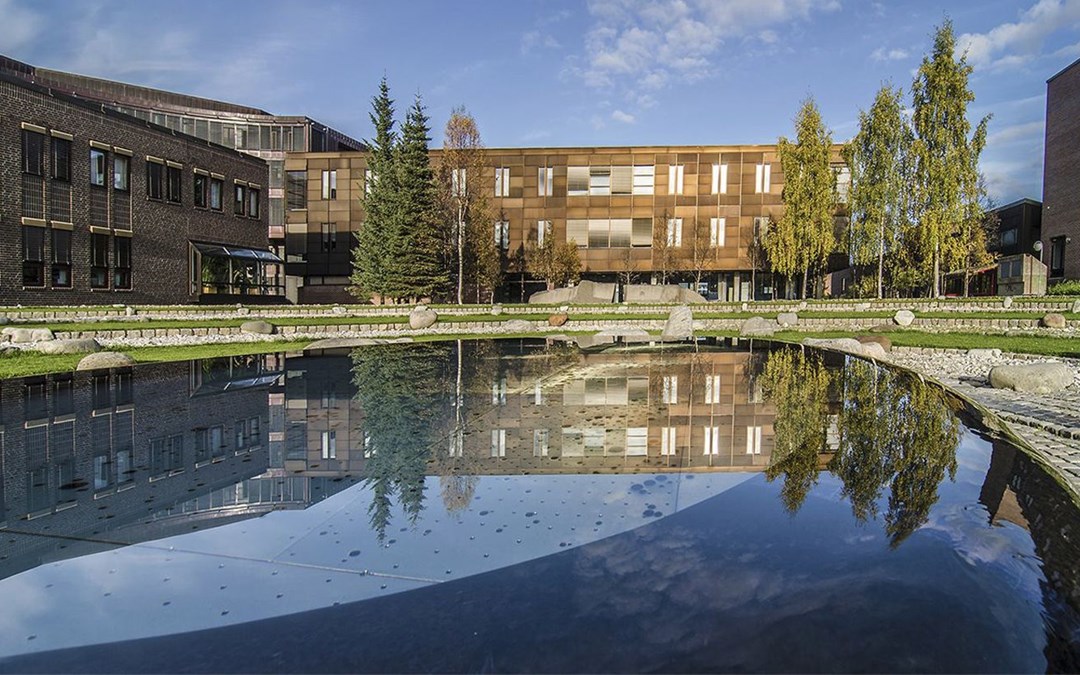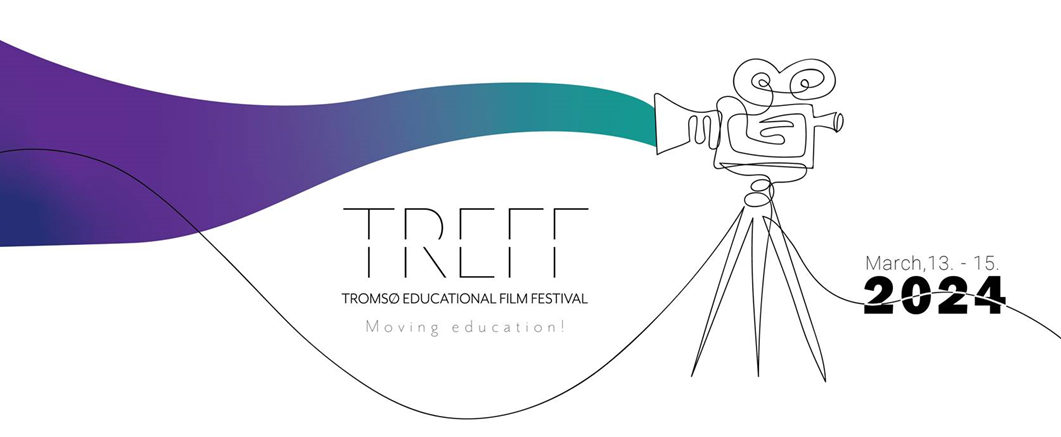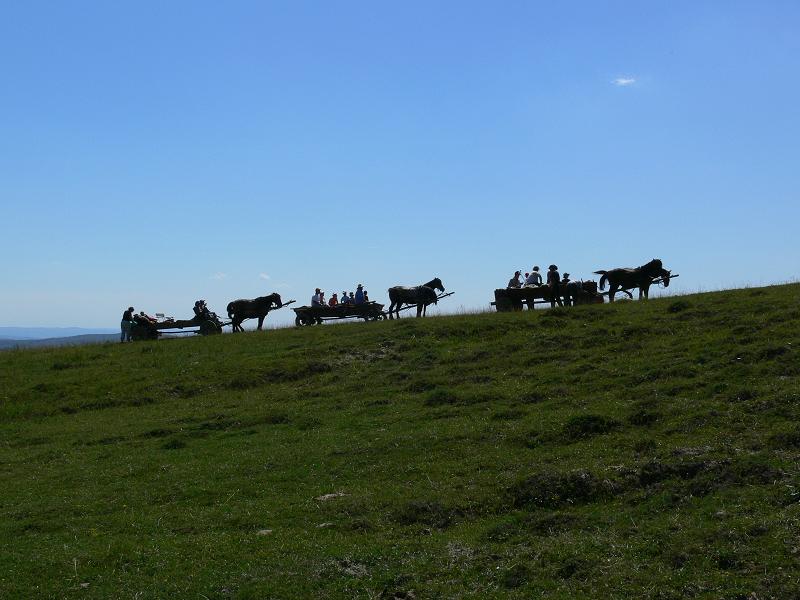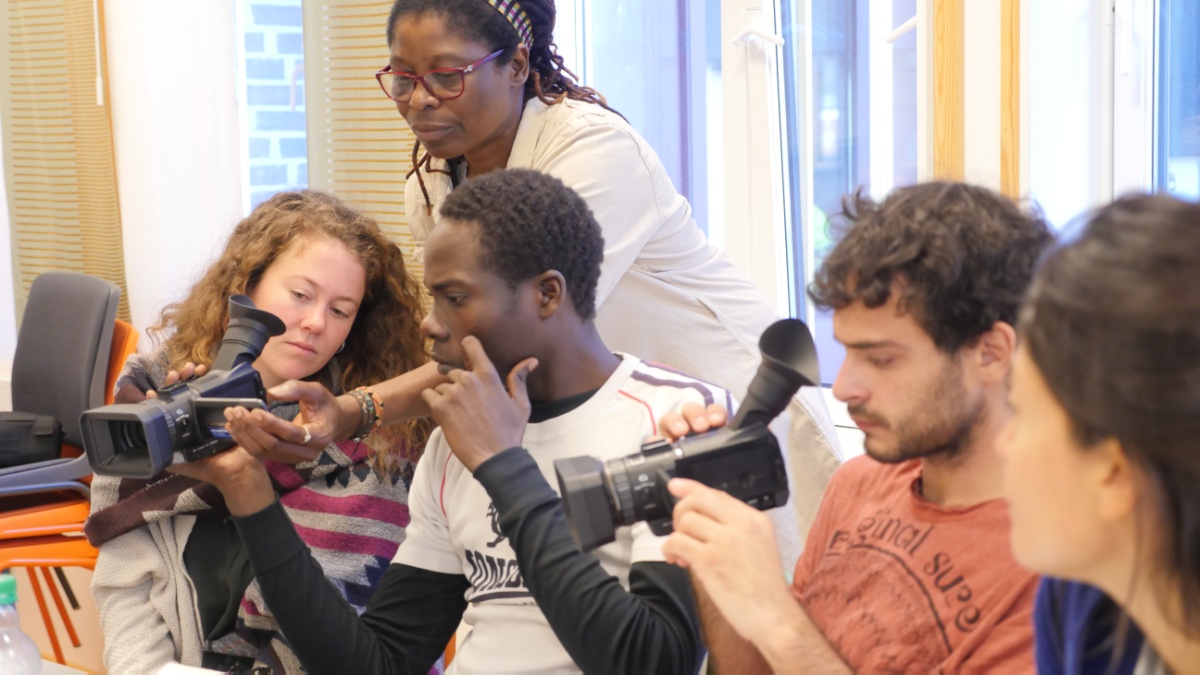 CFF: German International Ethnographic Film Festival (early bird deadline: 25 November)
Job opportunity in Tromsø: Assistant Professor in Ethnographic Filmmaking
CFF: Tromsø Educational Film Festival (deadline: 15 September)
CFF: NAFA2023 (deadline: 21 April)
UiT MVA programme international applications (deadline: 15 November)
Welcome to NAFA Network
NAFA Network is the quarterly newsletter of the Nordic Anthropological Film Association (NAFA). We've been running our newsletters online for the past 12 years, keeping the visual anthropological world connected and informed. The time has come to update our format and become more accessible with our new website.
Join us on this journey & don't hesitate to send us your suggestions and feedback! ---
News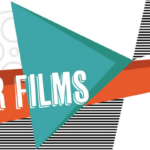 The German International Ethnographic Film Festival (GIEFF) is celebrating its 17th edition from May…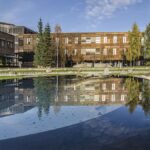 Would you like to work with ethnographic film and visual anthropology, and move to beautiful Tromsø …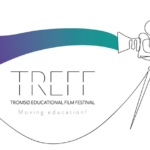 We are pleased to announce TREFF (Tromsø Educational Film Festival) – a festival that combines educa…
The NAFA family

One of NAFA`s most important tasks has been to build up an anthropological film collection; for use in teaching and research; a unique collection of classic and more recent ethnographic films, which is matched only by a few of the world's most important and largest ethnographic film collections.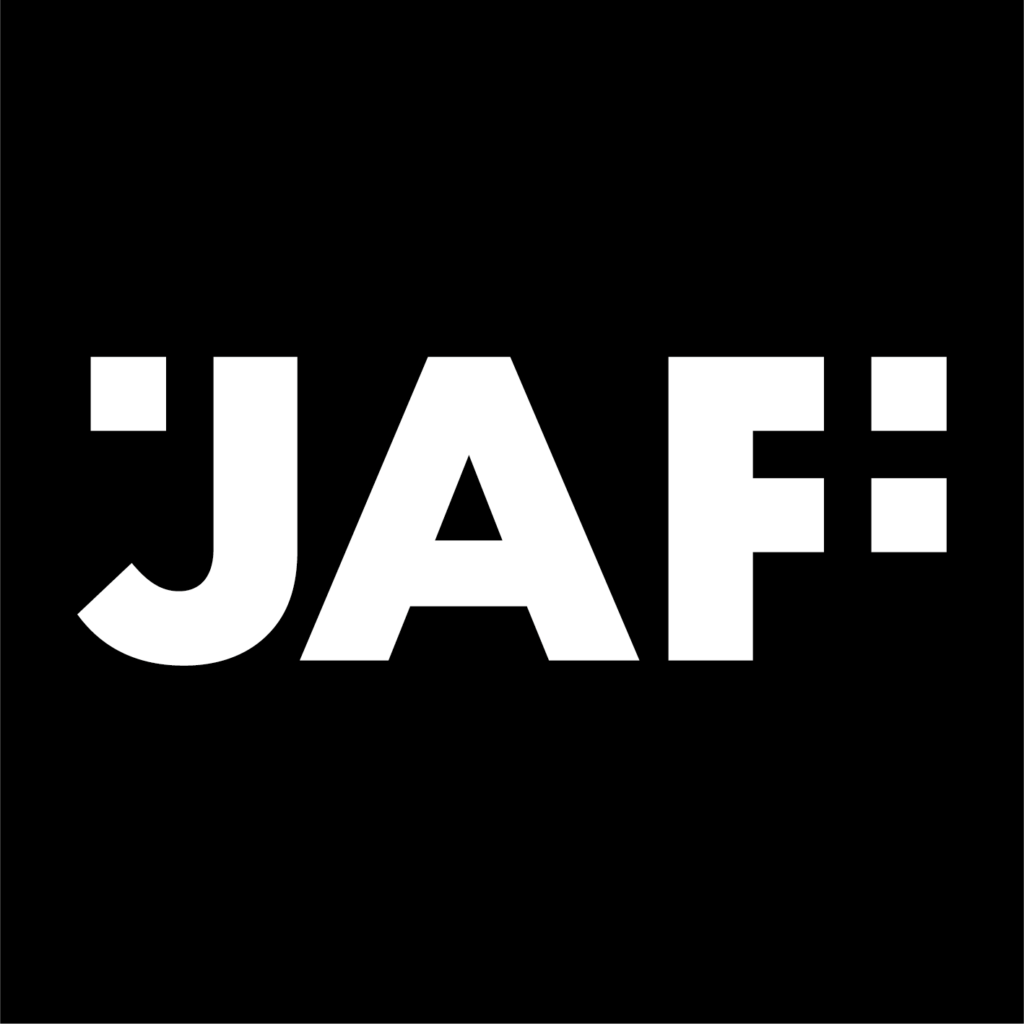 In 2017, NAFA has launched the Journal of Anthropological Film (JAF), a peer-reviewed journal that publishes films that stand alone as original, empirical contributions based on social anthropological research.
Join the NAFA Network
Subscribe to our quarterly newsletter below to receive updates from the world of visual anthropology